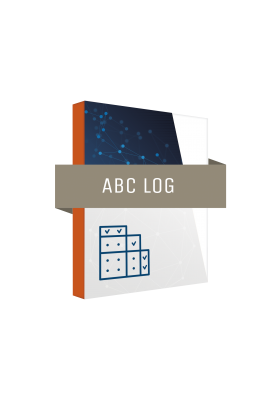 The ABClog methodology uses data from the ERP with massive daily data calculations to build tracking files for the supply chain and the production floor. It is an order pl a cement and order verification of company expenses by analyzing the costs per activity. This analysis allows you to know which of your activities is the most profitable and which is the least profitable. Thus, you will have a more precise analysis to help you in your strategic choices, to make a reorganization for example or a cost reduction.
Review of MRP settings for inventory and service rate optimization
Weekly visualization files for forecasts and order books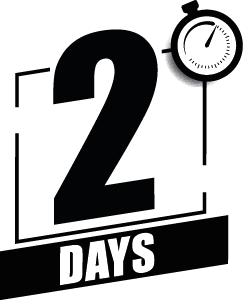 A first inventory check-up which is perfectly suited to companies wishing to identify if there is optimization potential on their inventory and inprocess values management. Establishment of inventory summary with ABC logTM methodology Identification of quick win actions Valuation of impacts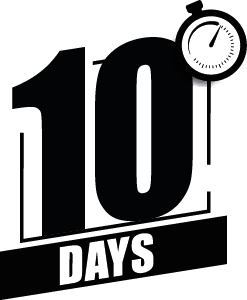 An ideal diagnostic phase for companies seeking to optimize forecasts, safety stocks, and replenishment points. Data analysis based on the economic quantity model. Classification according to financial criteria to prioritize updates. Stock optimization.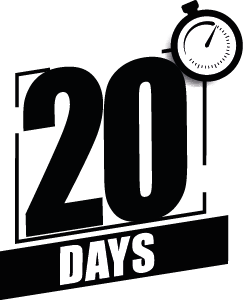 This is the advanced phase of the solution for companies looking to optimize a multi-local supply chain holistically. Deployement of the data automation On-the-job training with the supply team on procurement models. Remote support for Part Number's parameter modification.